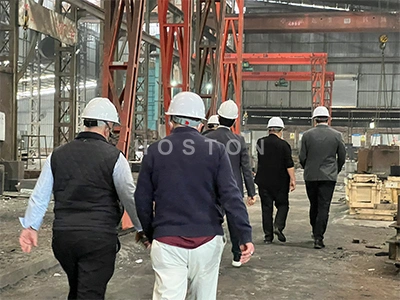 Visiting factories by foreign customers is an important part of foreign trade, and every foreign trade salesman in every company must be certified. Every company has to formulate standards for receiving foreign customers to visit the factory, improve the process of visiting the factory, and lay the foundation for follow-up cooperation with customers.
1. Confirm the customer visit date and specific arrival time, confirm the number of visitors, arrange a vehicle to pick up the customer at the airport or station (if necessary), and ask in advance whether you need to book a hotel for the customer.
2. Agree on the time to pick up customers at the hotel and visit the factory (if necessary), clean the workshop and place the tools neatly. Prepare the reception meeting room, clean it up, and prepare drinks and fruits in advance.
3. The host and the guest meet, exchange business cards, introduce personnel, distribute product samples, or introduce the company and products through PPT.
4. Answer the questions that customers care about, ask the customer's demand and dosage and the specific requirements of the order, discuss and reach an agreement on understanding.
5. Arrange customers to visit the workshop, introduce relevant technological processes, view prototypes, display parts and workpieces, etc. During the period, answer the questions that customers care about.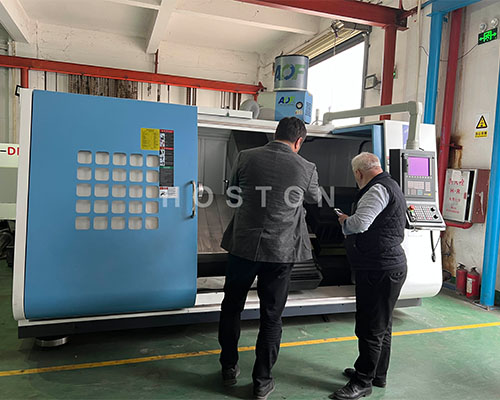 6. Understand the taboos of customers, arrange restaurants to dine with customers, and determine the accompanying personnel and vehicles. (as time permits)
7. Ask the customer about the next step plan, arrange the vehicle to send the customer to the next destination.